RumorTT: Gran Turismo 6 to be released this year, possible PS4 launch title?
RumorTT: Gran Turismo 6 could be a PlayStation 4 launch title.

Published Mon, Apr 22 2013 8:08 PM CDT
|
Updated Tue, Nov 3 2020 12:23 PM CST
The PlayStation 4 is coming out this year, where I suspect we'll see it a month or so before the Holiday season - so November 2013. What could sell millions of consoles by itself? A truly next-generation Gran Turismo game.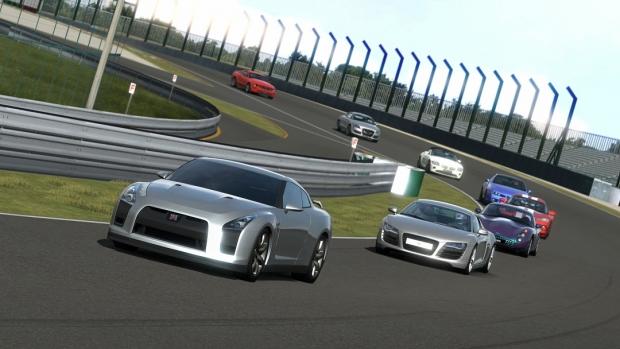 It seems that Newegg are listing Gran Turismo 6 for a November 28 release, with Italian retailer Multiplayer backing them up. We've slapped a RumorTT stamp on this post for now, but this news gives us two gems to take away with us. First, GT6 is coming - we know this, but November 2013? That is awfully close considering GT5 only came out in November of 2010.
The bigger thing, is that if Sony were to really push the PS4 to its limits in terms of sales before the lucrative Holiday season - GT6 would be the title to do it with. We could also theorize that the PlayStation 4 would be released sometime in November if the GT6 release date is true. Exciting times.
Related Tags