This afternoon Mars One officially announced the opening of its search and application process for the first manned mission to the planet Mars. Mars One is looking for two men and two women from different nationalities to man a one-way trip to Mars in 2023.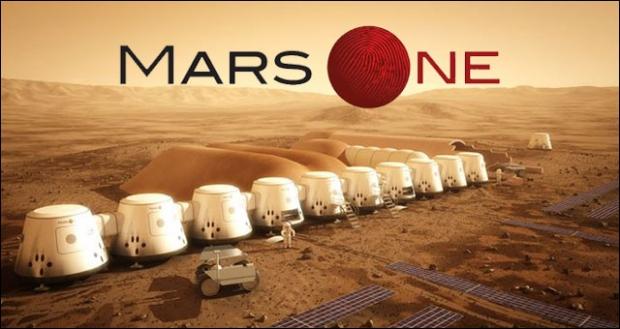 The trip to Mars is not for the light hearted, or those who are not willing to give up everything they have known. "While it is possible that, within the lifetime of the early settlers on Mars, there will be opportunity to bring one or more back to Earth, it cannot be anticipated nor expected", reads part of the mission briefing on the Mars-One.com website.
While I fully support this endeavor, and am immensely excited about humans leaving the planet Earth and populating another world, I still feel that a colonization mission is nothing more than suicide and will remain so until we develop a form of terraforming that would render the Martian atmosphere more hospitable for human life. I think a more technology appropriate approach would be for an orbital mission where we send explorers on a mission to orbit the planet before returning home.
If you think you have what it takes to leave Earth forever and become one of the first colonist to settle Mars, then head over to Mars-One.com and fill out the application. If you are chosen, be sure to let us at TweakTown know so we can send you a T-shirt to wear on Mars! On a side note, I do own the same model 3D printer that they plan on sending up.