New micro lithium-ion battery technology could shrink your phone by 30%, and recharge in minutes
New Lithium-ion battery tech could result in a 30 percent reduction in smartphone battery size and 1000% faster recharge rate.
Published Wed, Apr 17 2013 11:39 AM CDT
|
Updated Tue, Nov 3 2020 12:23 PM CST
Recent research at the University of Illinois has led to a breakthrough in lithium-ion battery technology. Researchers have developed a lithium-ion micro-battery that leaves all of its competition in the dust in both size and recharge rate.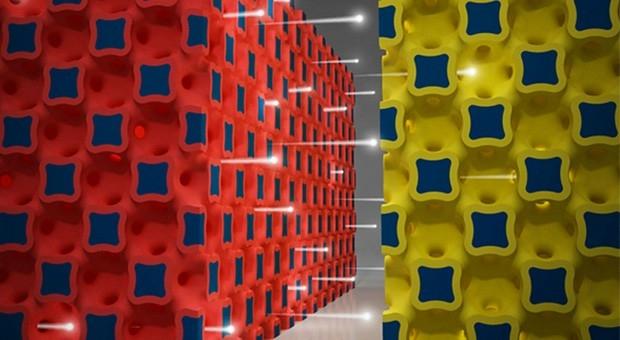 A team headed up by professor William P. King has devised a new fast-charging cathode using 3D micro-structure, which resulted in an anode of similar design. When paired up, the result is a unit that is being touted as the most powerful battery in the world.
The new Li-ion micro-battery bucks current trends and avoids the usual tradeoff between longevity and power and has a footprint of just a couple of millimeters. This will ultimately lead to batteries for mobile devices that are 30 percent smaller, could broadcast radio signals 30 percent farther and could recharge in minutes compared to hours.
Related Tags