I'm a huge fan of high-resolution displays, and simply cannot wait for 4K to arrive just that little bit cheaper - I really want 4K 120Hz-capable displays - I'm dreaming, I know. But it looks like Apple could be pushing forward with 4K, refreshing iMacs, Cinema Displays and MacBook Pros with the high-resolution goodness.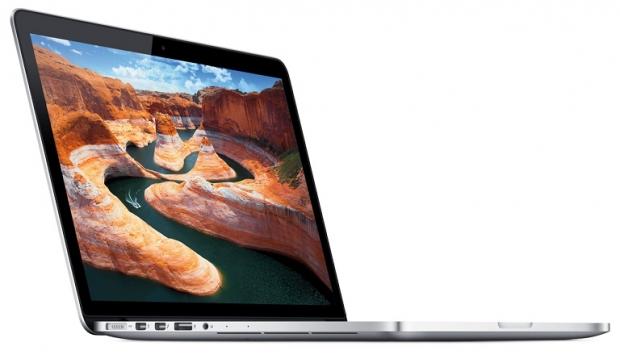 Rumor has it Apple is moving toward 4K thanks to the new Intel Thunderbolt release, which the chipmaker showed off during a demo called "Thunderbolt Technology Update". This is basically the second-generation Thunderbolt technology, which is capable of pushing "4K video file transfer and display simultaneously". Marco Armanet, co-founder of Tumblr and founder of Instapaper, has said on his blog:
This could enable the first generation of desktop Retina displays: it wouldn't surprise me if the first standalone Retina display was a 23" panel with exactly 4K resolution (3840 x 2160), run logically as 1920 x 1080 (1080p) at 2X, and driven by upgraded Thunderbolt ports in the next generation of MacBook Pros and Mac Pros.
If Apple are pushing toward 4K, this would eventually see the high-res display baked into the MacBook Pro - unfortunately, sometime in 2015. The current 2.5K (or so) MacBook Pro Retina models are around 220 PPI, with a 4K unit being a very eye-popping 350 PPI.