CyanogenMod restores opt-out feature for stats gathering
Opt-out feature for stats gathering re-enabled for CyanogenMod.

Published Thu, Apr 4 2013 1:30 AM CDT
|
Updated Tue, Nov 3 2020 12:23 PM CST
CyanogenMod founder Steve Kondik has taken to his Google+ page to announce that he has restored the opt-out feature on stats gathering within CyanogenMod this morning. He had some choice words to say about the situation: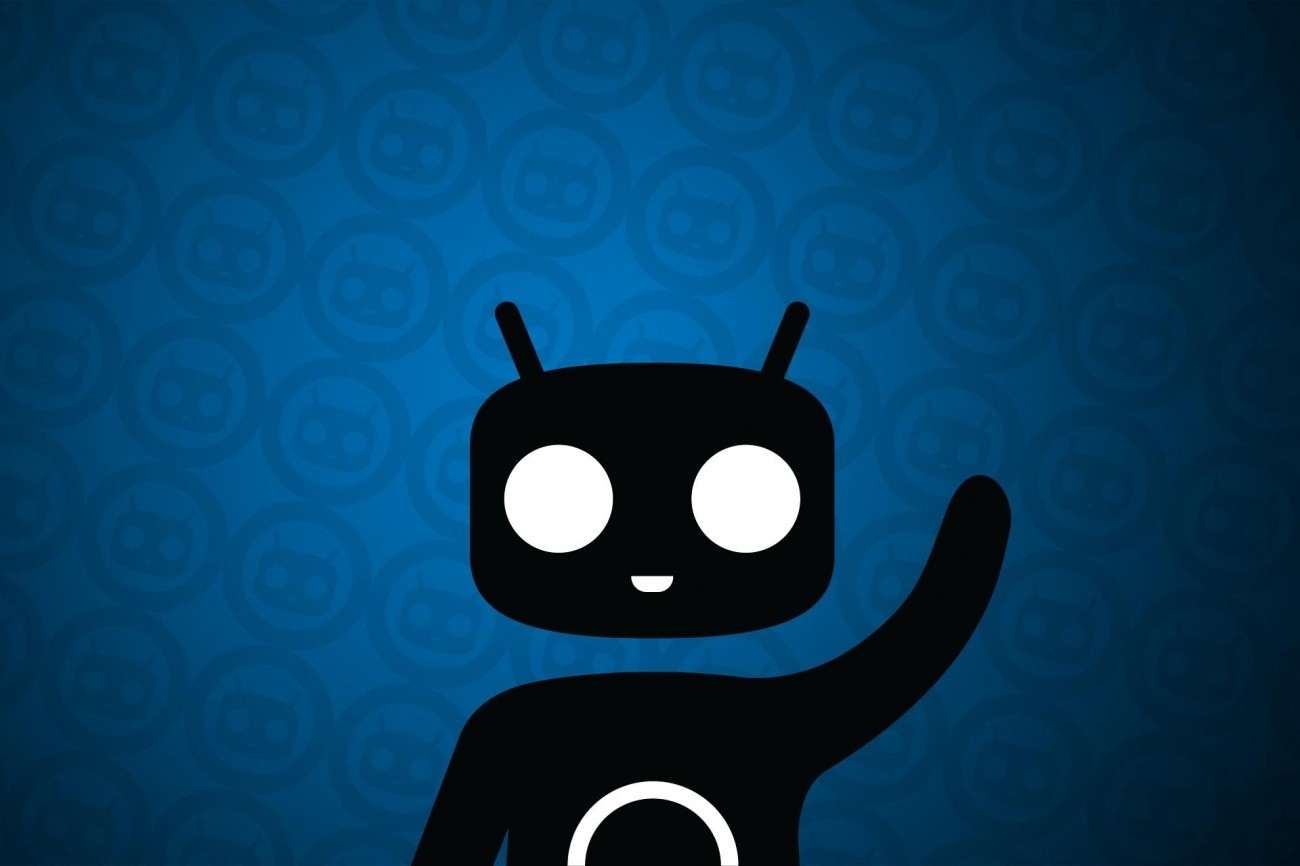 It's incredibly frustrating that a handful of incredibly vocal users are ready to "fork" over the issue. News flash: there are already a hundred forks of CM. We like it, and we enable it! And there's no sinister plot to crack the hashed data and sell your deepest darkest secrets to Verizon and the NSA.

In the end though, we should respect everyone's wishes here. The change was well-intentioned- we just want to have better answers to certain questions. There are many applications out there who are doing incredibly dubious things like uploading all of your contacts without your consent, so certain suspicions are understandable. I do not want CM to ever be perceived as a group who doesn't respect the privacy of it's users.
Related Tags