2013 World Championship for StarCraft II announced by Blizzard
Blizzard announces 2013 World Championship for StarCraft II.
Published Wed, Apr 3 2013 5:01 PM CDT
|
Updated Tue, Nov 3 2020 12:23 PM CST
A World Championship Series 2013 for StarCraft II is coming, Blizzard announced today. The World Championship Series will be run in conjunction with top eSports organisations, including Korea eSports Association, Ongamenet, GomTV, Major League Gaming, Turtle Entertainment, and Twitch.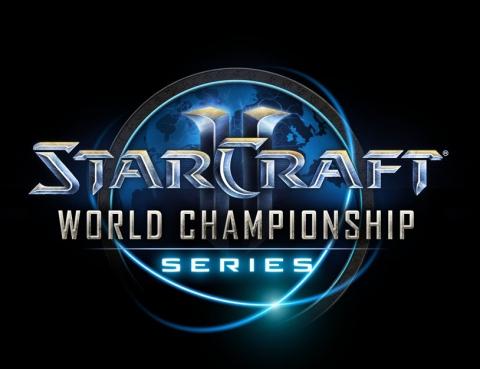 There will be three different leagues in the sereis: one in Korea, one in America, and one in Europe. Each league will feature three sessions and three global season finals. Players will earn points from each of these events that will be used when deciding the World Champion.
Blizzard will be hosting the final match during their yearly BlizzCon event this Novemeber.
The structure of the StarCraft II World Championship Series is the result of an ongoing collaborative effort between Blizzard and our partners. Our collective goal was to make StarCraft II eSports even more exciting and easier to follow for fans than ever before. On the heels of the successful launch of StarCraft II: Heart of the Swarm, we're all very excited about the present and future of StarCraft II eSports.
Related Tags