Check out Activision's incredible animated face shown off at GDC
Activision shows off incredibly well-animated face at GDC 2013.
Published Thu, Mar 28 2013 3:34 PM CDT
|
Updated Tue, Nov 3 2020 12:24 PM CST
Activision has shown off an incredible animated face that is so life-like it could be mistaken for a real person. Check it out below:
Activision showed off this character, described as "next-generation character rendering", during a talk about real-time graphics at GDC 2013. Activision says that an animation, like the one above, can be rendered in real-time on a user's GPU, rather than the massive rendering farms used during animated movie production.
There is still a bit more work to go before be arrive at something perfect, but with graphics capabilities increasing every year, it shouldn't be too long before Activision makes a face that is completely indistinguishable from the real thing.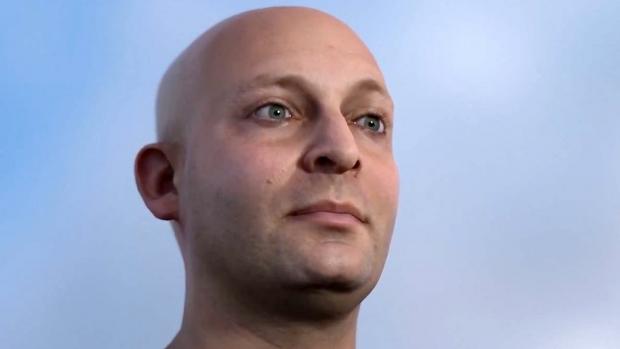 Related Tags