BlackBerry has returned to profit after being in the red last year. This morning BlackBerry released its first quarter financial report and there is some good news for investors - Blackberry is in the black again.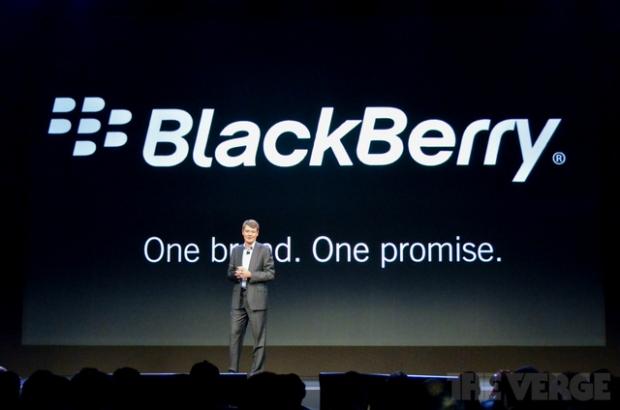 The report shows that the company managed to make a profit of $94 million, despite the fact that the BlackBerry 10 not being available in the US during the first quarter. The $94 million of GAAP income stemmed from a revenue of $2.7 billion.
That is a stark contrast to $125 million net loss the company saw in the same quarter of 2012. BlackBerry says that it has sold one million BlackBerry 10 devices and managed to push out five million of its older phones. 370,000 PlayBook tablets were also shipped during the first quarter. We will have to wait until the second quarter reports are released before we find out how well the BlackBerry Z10 is doing in the US, but so far this points a much better picture for BlackBerry.