Samsung have just injected some more pixels into their latest Ultrabook, the Series 9 Premium Ultrabook. The 13.3-inch Series 9 notebook included a 1600x900-pixel display, but the new and improved NP900X3E-A03US sports a 1920x1080 display.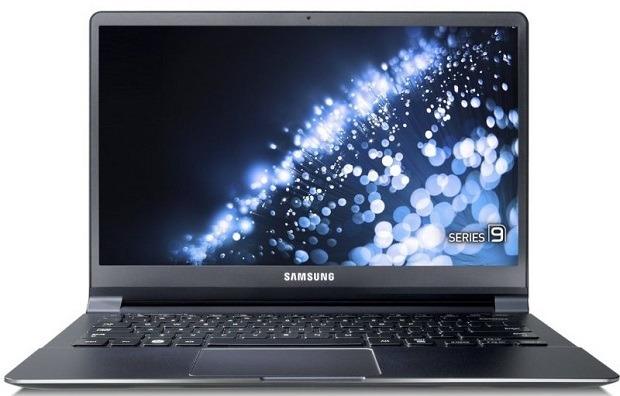 It doesn't come close to the Google Chromebook Pixel or Apple MacBook Pro Retina displays, but it does provide a generous 40% more pixels than their previous generation Ultrabook. The improved Series 9 Premium Ultrabook includes the usual LED-backlit display which uses Samsung's SuperBright technology, which the South Korean company touts a 50% brighter display than a standard laptop monitor.
Cranking along inside the NP900X3E-A03US, we have Intel's Core i7-3517U processor, 4GB of RAM (why not 8GB?), a 256GB SSD, and Windows 8 Pro. Weighing in at 2.56 pounds and is just 0.51 inches at its thinnest point. What will all of this set you back? $1899.99. Not too bad, but the price is definitely getting up there.