Kim Dotcom looking to sue Hong Kong government
Kim Dotcom planning on suing Hong Kong over their part in the infamous January 2012 raid.
Published Mon, Mar 25 2013 2:28 PM CDT
|
Updated Tue, Nov 3 2020 12:24 PM CST
The Megaupload and Kim Dotcom saga just won't end. The latest from Mega's founder, Kim Dotcom, is that they are readying a lawsuit against the Hong Kong government over the raid of his business back in January 2012. He says the raid on his headquarters and freezing of his assets were illegal.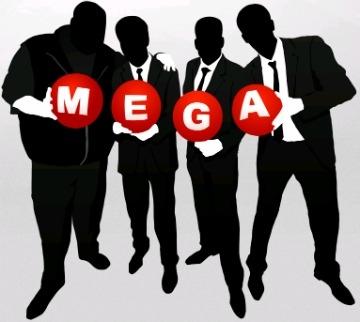 Dotcom:
We were in the process of preparing a listing on the Hong Kong stock exchange and the valuation of our company was over $US2 billion. Fortunately, the US government will have to indemnify Hong Kong for any damages awarded to us.
So far, Dotcom's legal adventures have been fairly successful. He has won the right to sue New Zealand over the raid on his mansion and has yet to be extradited to the United States. We will have to wait and see if his legal successes continue to come.
Dotcom plans to keep his headquarters in Hong Kong due to the tax benefits. "It involves some US artists as potential shareholders and they want a more tax-friendly jurisdiction. That's why we looked at Hong Kong and Singapore."
Related Tags