China is notorious for trying to control every aspect of its citizen's computing lives. It regularly blocks websites, restricts software and cuts internet connection from its people. Surprisingly even with all of that control, the Chinese government seemingly loves Linux.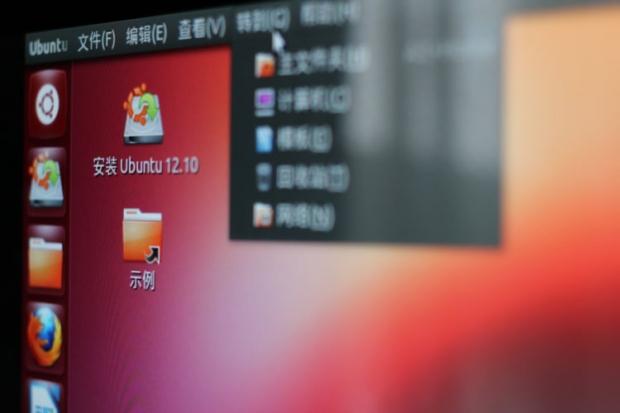 Most of you will be surprised to hear that China has had open source "Software Promotion Union" since 2004 and the union is teaming up with Canonical to create a better Linux distro just for China. Dubbed Kylin, this version of Linux is designed to replace "Red Flag", the current "Chinese only" Linux based OS.
Kylin will support Chinese characters and will link up with Chinese web services for banking, music streaming and local mapping. Reports have us seeing an official release of the distro as early as April. With Ubuntu Founder Mark Shuttleworth heading up the Software Promotion Union, we expect that estimate to be fairly accurate.