Cyber attack on South Korea wiped master boot records of affected PCs
South Korean cyber attack wiped HDDs, destroying their master boot record.

Published Fri, Mar 22 2013 4:31 AM CDT
|
Updated Tue, Nov 3 2020 12:24 PM CST
Nearly 48 hours ago, South Korea saw a cyber attack that took down multiple banks and TV stations. It's now being reported that the cyber attack wiped the HDDs of the affected PCs, according to McAfee's analysis on the attack.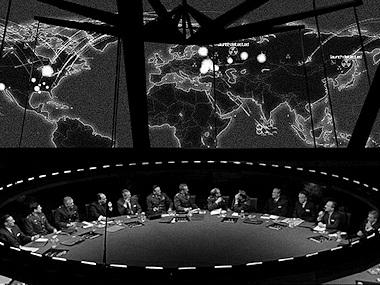 The PCs were infected by malware, wiping the master boot record (MBR) of the affected PCs. The MBR on a HDD contains crucial information on how the file systems on a HDD are organized, messing with this can take down a system easily. The malware used overwrote the data in the MBR with some weird characters: "PRINCPES, PR!NCPES, HASTATI." The attack also overwrote some random parts of the file system with the same weird characters.
The systems affected were then given a forced reboot command, but because the MBR and file system were attacked and thus corrupted, the restart was unable to complete.
Related Tags