Samsung's Galaxy S4 costs a mere $244 to build in parts and labor
New report breaks down Galaxy S4 build cost, works out to $244 per device.
Published Wed, Mar 20 2013 11:36 AM CDT
|
Updated Tue, Nov 3 2020 12:24 PM CST
In a recent report from IHS, senior analyst for cost benchmarking, Vincent Leungh, broke down Samsung's new Galaxy S4 part by part and came to the conclusion that the S4 cost a mere $244 to manufacture.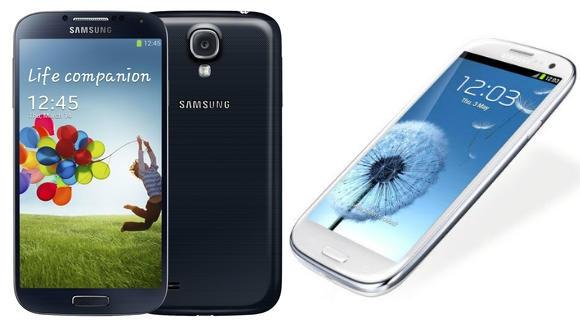 According to the virtual tear down the Galaxy S4 cost about 15 percent more than its predecessor, the Galaxy S III. Most of that extra cost is in the S4's larger Super AMOLED LCD, which cost a full $10 more than the model used in the S III.
The HSPA+ Galaxy S4 come to $236, with $8.50 of manufacturing costs then added on top. The LTE version cost just a little less to manufacture costing $241 overall. Does this mean that the Galaxy S4 will retail 15 percent higher? That is left to be seen.
Related Tags