Google has climbed some of the highest peaks in the world to bring Street View images so that you don't even have to get out of your seat. While this won't satisfy some of the most adventurous Google Maps users, it will satisfy those of us who may not be physically capable of climbing these mountins.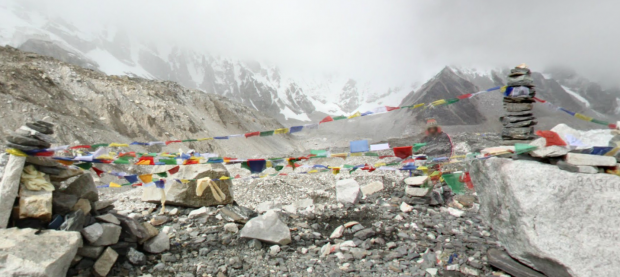 While there's nothing quite like standing on the mountain, with Google Maps you can instantly transport yourself to the top of these peaks and enjoy the sights without all of the avalanches, rock slides, crevasses, and dangers from altitude and weather that mountaineers face.
You might be interested in checking out Mount Everest, Kilimanjaro, Aconcagua, and Mount Elbrus. You might also be interested in checking out the blog post drafted by one of the people who went on the adventure.