Dell has just announced a new Windows 8 based tablet, and normally that would not be much of a big deal, but this tablet is actually a very big deal - literally. Measuring in at a whopping 18.4-inches, the new Dell XPS 18 is the direct competitor to Sony's VAIO Tap 20.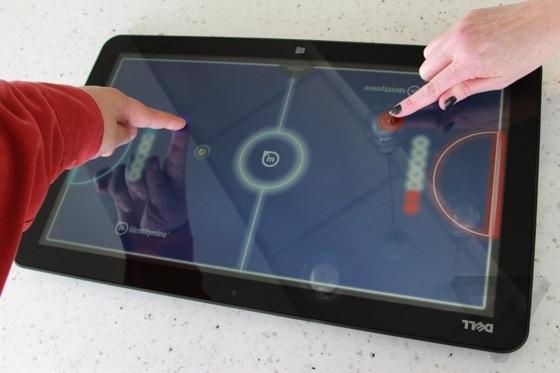 The 18" Windows 8 beast features a run-time of about five hours on a single charge, and weighs in at 4.85 pounds. The tablet features custom flip-out feet that allow it to transition from "desktop mode" to lap mode quickly. The tablet will ship with a Bluetooth keyboard and mouse when it ships in April.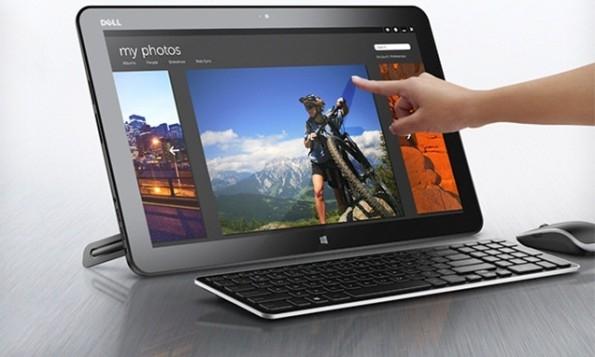 For a mere $900 you will get a dual-core Pentium ULV processor and 320GB hard drive. Premium editions will feature a Core i7 CPU, 8GB of RAM and a 512GB SSD. This monstrosity may not be for everyone, but it is the first tablet that has me considering purchasing a Windows 8 device.