In a move that few saw coming, Microsoft has released parts of the software used to control its Kinect hardware into the Open Source world. Twenty two code samples have been released into CodePlex for Makers, Hardware Hackers and third party engineers to use to develop their own Kinect based projects.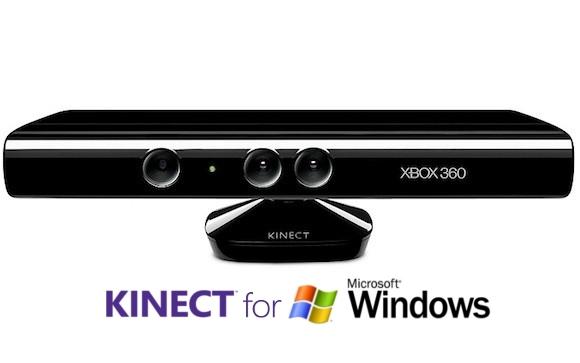 The code samples are available in C++, Visual Basic and C#. Anyone wanting to use the code will need to download Visual Studio, .NET and the Kinect for Windows SDK. The code allows for face tracking, depth of field, as well as audio capture and voice controls.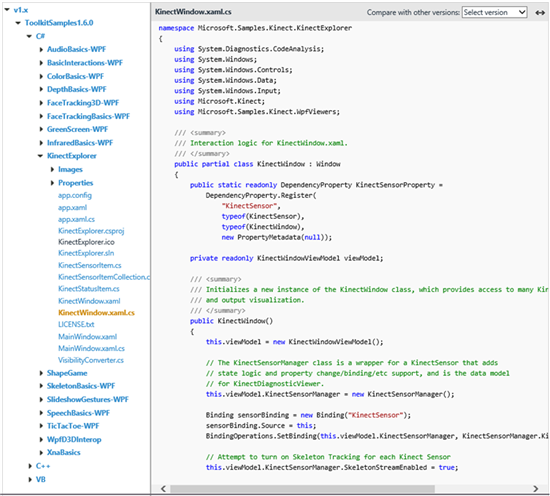 In what I consider a very smart move, Microsoft said that it released the code because it wants to get feedback from the developer community as well as rapidly speed up development for the Kinect as well as improve its software. All the code samples are released under the Apache 2.0 license and can be downloaded at Source #2 below.