Ubuntu, the user-friendly Linux distro, has seen a multitude of changes and transformations over the last few months. It has sprouted wings and became a fully functional multi-platform operating system. With these changes Canonical has taken a lot of flak and now founder Mark Shuttleworth is speaking out about how he feels.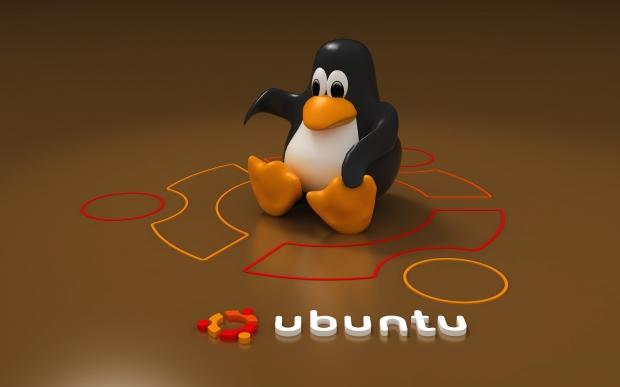 Shuttleworth on his personal blog said that he has no interest in keeping Ubuntu "hard" for the "elite" crowd. He said that in the grand scheme of things unity, mobile processing and cloud applications are being focused on because that is where the common PC user wants things to go.
"I simply have zero interest in the crowd who wants to be different. Leet. 'Linux is supposed to be hard so it's exclusive' is just the dumbest thing that a smart person could say. People being people, there are of course smart people who hold that view."
He went on to state that Ubuntu is simply trying to maximize its user base by making things easier to use, and have a more familiar feel. He feels that Ubuntu has a once in a lifetime chance to make free and open source software the norm and he is unwilling to compromise because a small group of elitist users would prefer to keep Linux exclusive.