Back in 2010, the Internet Movie Database or IMDb.com was banned from access from within China's borders because of a documentary on Tibet that was prominently displayed on its homepage. The ban was not a popular one among Chinese citizens, but remained in effect until today.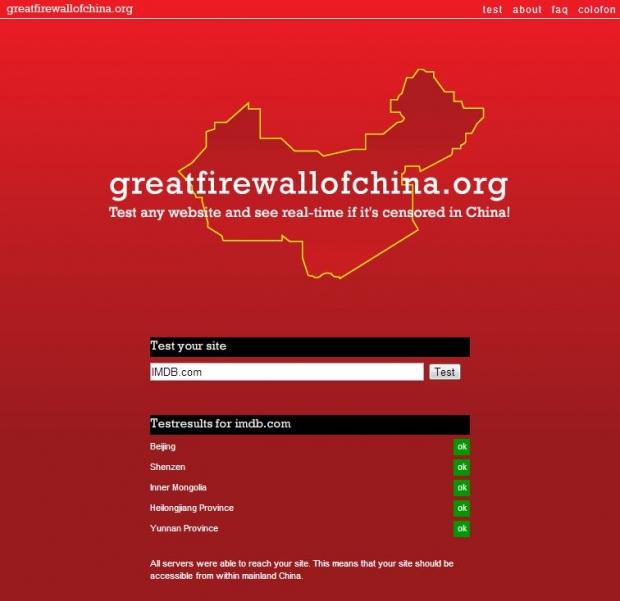 The Chinese government has unexpectedly lifted the ban on the encyclopedic movie website, making it fully available in both Chinese and English. The South China Morning Post is reporting that the removal of the ban is being met with great fanfare with many people thanking China's new leaders.
No official explanation on why the ban was lifted has been released by the Chinese government yet, but in my opinion, that does not really matter. The important story here is that China has removed one of its long standing website bans, and hopefully we will see similar action taken to other internet bans being currently enforced.