Skype caves, brings update that offers users 'classic' UI for tablets
Skype brings back 'classic' UI options for tablet users.

Published Tue, Feb 26 2013 11:50 PM CST
|
Updated Tue, Nov 3 2020 12:24 PM CST
That latest Skype update hasn't impressed everyone, forcing the company to update yet again and include a now 'classic' UI instead of the new and improved 'optimized for tablets' UI. The latest update to the chatting app provided us with new features, but the portrait UI for calling option was great - leaving the rest of the app stuck in landscape mode.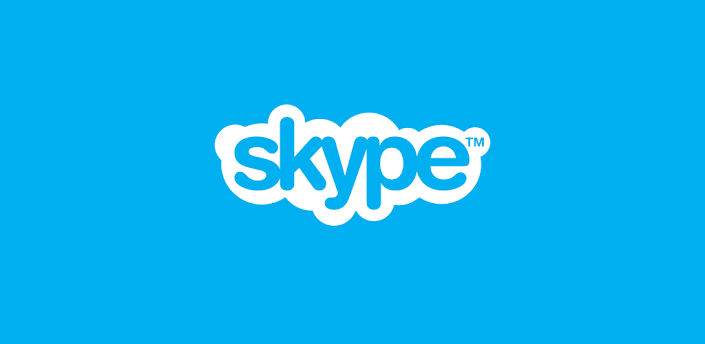 Of course, most were asking 'why?' and Skype have now replied with a new update, which has seen them cave. Now they're letting tablet users go back to a phone-style UI if that's what they prefer. The new option is definitely a better option if you're rocking a tablet with a smaller screen, something 8-inch or less, that is usually used in portrait most of the time. I know I use my Nexus 7 in portrait 90% of the time, and I'm sure most others do, too.
You can get the latest Skype here, if your device hasn't already automatically updated.
Related Tags