Study says illegal music sharing decreased 17% in 2012
Number of users engaging in illegal P2P file sharing fell 17% year-over-year.
Published Tue, Feb 26 2013 6:34 PM CST
|
Updated Tue, Nov 3 2020 12:24 PM CST
According to a study by The NPD Group, the number of consumers engaging in illegal music sharing via the P2P protocol decreased by 17 percent in 2012 from the previous year. Other forms of music sharing also saw a decrease in 2012, which NPD Group attributes to the rise of free alternatives, such as Pandora and Spotify.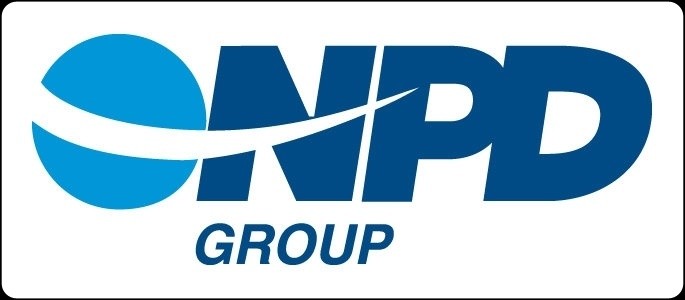 Russ Crupnick, senior vice president of industry analysis at NPD:
For the music industry, which has been battling digital piracy for over a decade, last year was a year of progress. Among other factors, the increased use of legal and licensed streaming services has proven to be an alternative for music fans who formerly used P2P networks to obtain music
The volume of P2P music files downloaded decreased by 26 percent, CD ripping by friends and family fell 44 percent, the number of files transferred via hard drives fell 25 percent, and the volume of music downloaded from digital lockers decreased 28 percent.

Related Tags