Internet Explorer 10 (IE10) has been available for Windows 8 since the OS launch, but Windows 7 users were stuck with IE9 until now. This morning Microsoft released Internet Explorer 10 for Windows 7, which brings forth greater support for HTML5, improved speed and better privacy protection for users.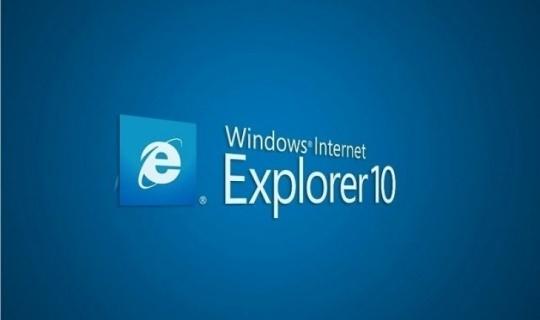 IE10 is said to be about 20% faster than its predecessor IE9, and utilizes DirectX 11 for the browser's graphics hardware acceleration speed-ups. HTML5 support is improved by more than 60% bringing forth a wealth of new feature rich web elements that developers will be sure to take advantage of.
Another feature worth noting is that Do Not Track is enabled by default. This feature blocks certain sites from tracking your browsing habits, such as Google who uses your browsing history to serve up targeted ads. Users must be running Windows 7 with Service Pack 1 installed in order to install Internet Explorer 10. You can download IE10 from the source link below.
How do you feel about the new IE10? Let us know in the comments.