MasterCard unveils digital banking service, MasterPass, debuts in Australia and Canada next month
MasterCard unveils MasterPass, a new digital banking service set to roll out in Australia and Canada.

Published Mon, Feb 25 2013 11:37 PM CST
|
Updated Tue, Nov 3 2020 12:24 PM CST
We still don't have a one-world currency just yet, so conspiracy theorists (who are becoming conspiracy realists very quickly) can breathe a sigh of relief - but this is definitely a step in that direction. MasterCard have just unveiled a new digital banking service, MasterPass.
MasterPass will continue on from MasterCard's PayPass, with the company confident in the fact that if they can secure enough of the right merchants and technology partners, it can turn the "promise of a digital future" into a reality. MasterCard have also stated that the upcoming MasterPass will be a seamless and secure experience for consumers, making it easier than ever to begin transactions "from wherever they are", and with "any device".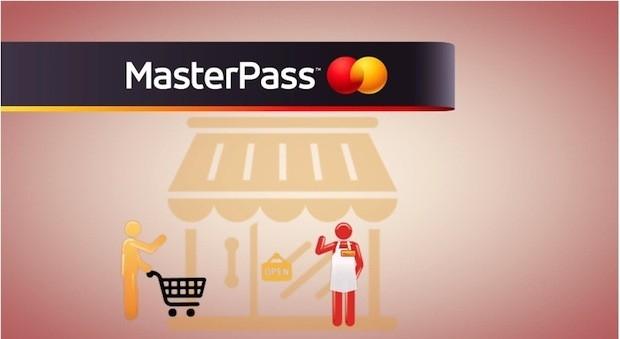 MasterPass includes support for a bunch of check-out methods including QR codes and NFC. Funnily enough, Australia and Canada will be receiving the service next month, while the US and UK will have to wait until spring and summer, respectively.
Related Tags