Chrome could soon grow some ears, would listen in on your browser tabs
Google to soon introduce new Chrome feature that would listen out for noisy browser tabs.

Published Mon, Feb 25 2013 9:37 PM CST
|
Updated Tue, Nov 3 2020 12:24 PM CST
Google will soon bake in a very cool new feature into Chrome that would allow the browser to listen in on your open tabs, where it would tell you which tabs are making noise, or recording it. The new feature has been baked into the latest Chromium release and features a throbbing EQ animation over any tab that is making noise.
The reason we're seeing it in Chromium first is that Chromium is where Google plays with features and improvements, such as this, before shifting them over to the stable Chrome build. At the moment, the new feature doesn't work on the OS X-based version of Chromium, but it works within Windows. At first, I didn't think this would be useful - but I'm the kind of person who might open 5-10 (or more) tabs in quick succession, with one of them playing some ad that I can't find - in this case, it would be perfect.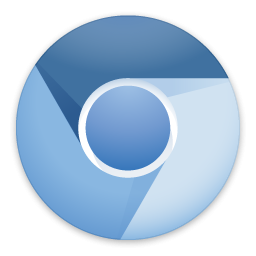 Related Tags