iOS 6.1.3 beta 2 update patches exploits used by Evasi0n jailbreak
iOS 6.1.3 beta 2 confirmed to patch at least one exploit used by evasi0n jailbreak.
Published Mon, Feb 25 2013 3:05 PM CST
|
Updated Tue, Nov 3 2020 12:24 PM CST
According to one of the developers of the Evasi0n jailbreak, the new iOS 6.1.3 beta 2 update that was seeded to developers last week fixes one of the exploits used by the jailbreak. This means that the jailbreak will no longer work, so it is imperative that users do not update to the latest version when it releases.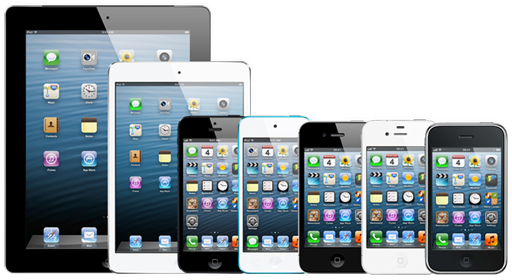 "If one of the vulnerabilities doesn't work, evasi0n doesn't work," David Wang says. "We could replace that part with a different vulnerability, but [Apple] will probably fix most if not all of the bugs we've used when 6.1.3 comes out."
Wang adds that the team behind the Evasi0n jailbreak, evad3rs, has found numerous more bugs that could be used in a future jailbreak tool. It's not clear whether or not Apple will patch some or all of these bugs. "If they patch most of the bugs, then we're starting from scratch."
Related Tags