Google releases Chrome 25, comes with voice recognition support
Google Chrome 25 has been released, comes with bug fixes, security updates, and Web Speech API.
Published Fri, Feb 22 2013 7:31 PM CST
|
Updated Tue, Nov 3 2020 12:24 PM CST
Google has released the latest stable version of Chrome. This new version comes with the typical bug fixes, improved security, and performance updates that we have come to expect from updates. Also included in this latest version of Chrome is the ability to add voice recognition via the Web Speech API.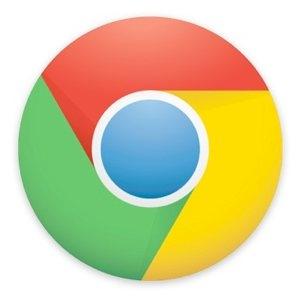 The Web Speech API allows Chrome to send snippets or continuous speech to Google's Voice service. Google's servers then send back the text version of what was said. This is incredibly useful for users who can't type do to physical disabilities or are slow typists.
Google has also disabled silent extension installs as they announced they were going to do back in December. Google says that too many third-parties were taking advantage of the opportunity to install extensions that users didn't want or didn't even accept.
You can download Google Chrome 25 from Google's website.
Related Tags