Vine Flip turns your Vine videos into a flipbook
Vine Flip will turn your awesome Vine video into a physical flipbook for just $14.
Published Fri, Feb 22 2013 6:33 PM CST
|
Updated Tue, Nov 3 2020 12:24 PM CST
If you're one of the many people who made flipbooks in their youth, there is now a much easier way to do it. A new website, called Vine Flip, will turn your six-seocnd Vine video into a flipbook. The founders got the idea after thinking about how awesome it would be to pass a flipbook of a Vine video they had just taken around the office.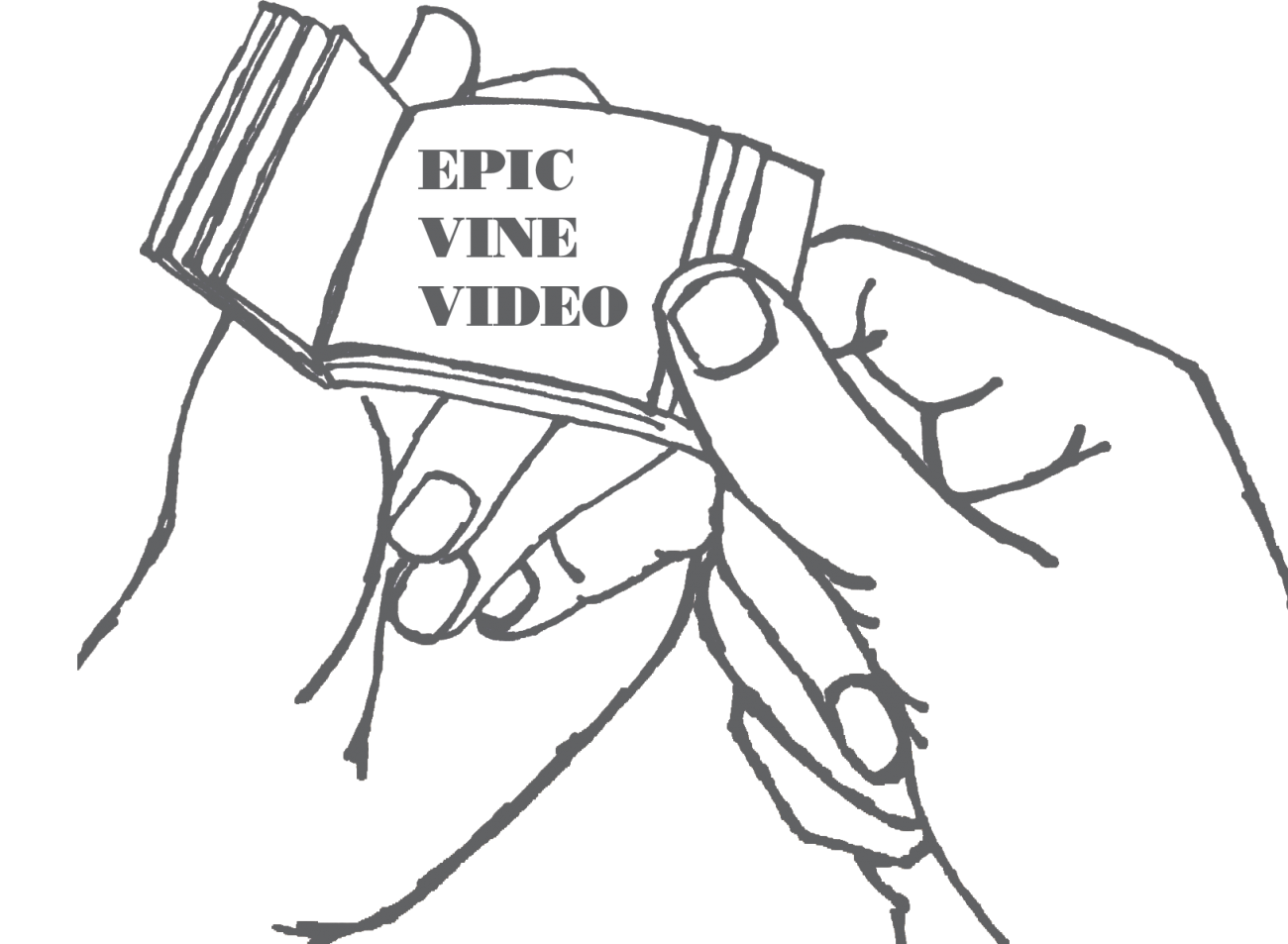 We were goofing around our office shooting our friends being foolish and thought, how funny if we could make this into a flipbook and secretly pass them around the office. And then the ideas of other ways we'd like to flip our Vines came flowing out - from marriage proposals to parties. We knew we had to roll this out if nothing else to entertain ourselves
Turning a Vine video into a flipbook has lots of cool uses, but it really is just an awesome demonstration of the digital world becoming physical once again. For $14, you can turn a Vine video into a pair of flipbooks, though you can order as many as you want. They will take five to ten business days for them to be created and delivered.
Related Tags