ShockTT: Project Glass will be Apple iPhone compatible, says Google
iPhone owners will be able to join the Google Glass party.
Published Fri, Feb 22 2013 12:50 PM CST
|
Updated Tue, Nov 3 2020 12:24 PM CST
The only thing that is being hyped as much as the PlayStation 4 this week is Google's Project Glass. Earlier this week we heard about a new contest being held to let select individuals get in on the pre-order program, and now we are hearing reports that Apple iPhone users will indeed get compatibility with the wearable technology.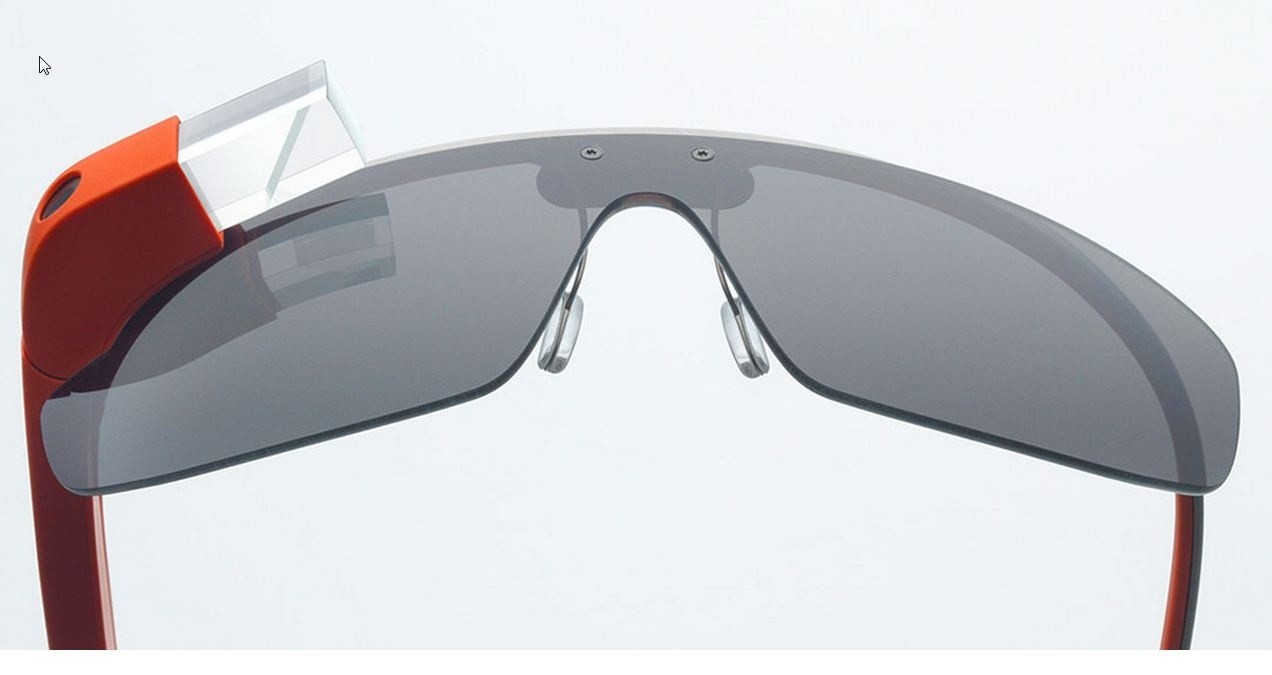 This morning The Verge released an extensive hands on with Google's futuristic eye-ware, but what is more interesting is the fact that Verge writer Joshua Topolsky was able to get a definitive answer on whether or not the exciting new project would be compatible with the iPhone, or if Google planned on keeping it exclusive to Android devices.
The device gets data through Wi-Fi on its own, or it can tether via Bluetooth to an Android device or iPhone and use its 3G or 4G data while out and about. There's no cellular radio in Glass, but it does have a GPS chip.
The article also mentions that Project Glass head Steven Lee has said that we should see project glass hitting the shelves before the end of 2013. I have linked to the full article at the Source #2 position below.
Related Tags