Another week, another complaint about piracy from the Recording Industry Association of America. This time the RIAA is saying that Google is not making pirate sites harder to find in its search results. Six months ago, Google offered up a change to the way it ranks sites that could cause pirate sites to appear lower in rankings.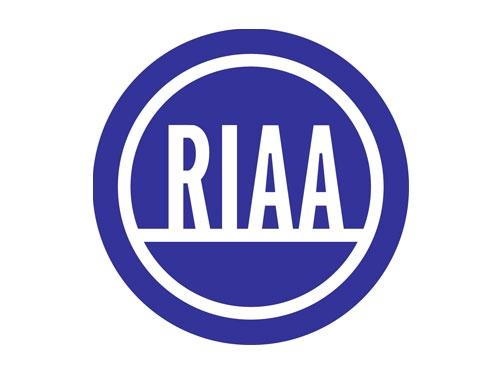 Specifically, the company said: "Sites with high numbers of removal notices may appear lower in our results. This ranking change should help users find legitimate, quality sources of content more easily."
The RIAA say that finding pirate sites in Google's search results is just as easy as it ever has been. They issued a new report regarding the matter, in which they allege the following: "We have found no evidence that Google's policy has had a demonstrable impact on demoting sites with large amounts of piracy."
Google has responded to the report saying,
We have invested heavily in copyright tools for content owners and process takedown notices faster than ever. In the last month we received more than 14 million copyright removal requests for Google Search, quickly removing more than 97% from search results. In addition, Google's growing partnerships and distribution deals with the content industry benefit both creators and users, and generate hundreds of millions of dollars for the industry each year.
Have any of our readers noticed a difference in the way Google ranks pirate sites? Let us know in the comments!