Google debuts Chromebook Pixel, a touchscreen Chromebook with high-res screen
Google announces the Chromebook Pixel, which boasts a higher PPI count that the Retina Macbook.
Published Thu, Feb 21 2013 1:22 PM CST
|
Updated Tue, Nov 3 2020 12:24 PM CST
Google has proved that a leaked video was indeed accurate. The previously rumored Chromebook Pixel, a Chromebook developed by Google, has officially been announced by Google and will be available for pre-order in the Google Play Store soon. The device will start shipping in April, though the price presents quite a barrier to entry.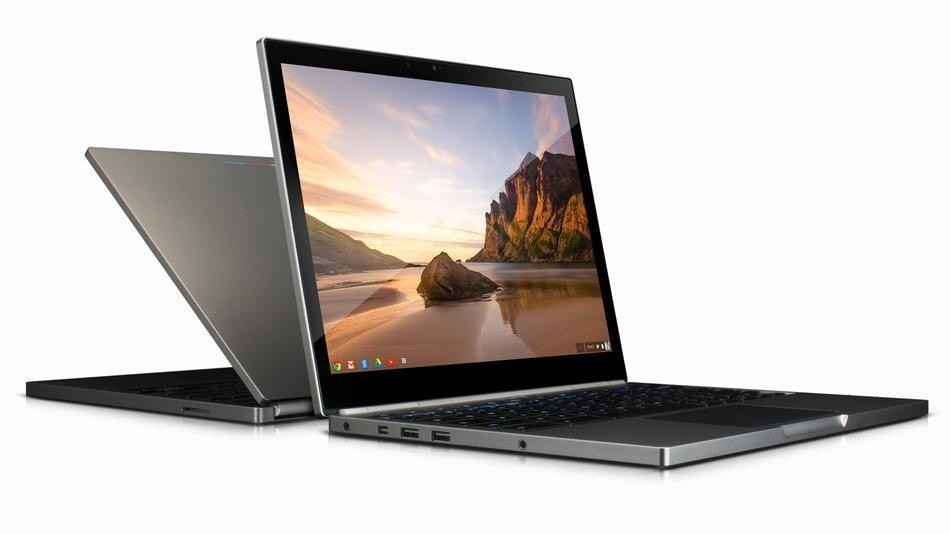 The Chromebook Pixel features a 12.85-inch touch-enabled Gorilla Glass display that outputs 2,560 x 1,700 pixels. This gives it a total of 4.3 million gorgeous pixels. It features 239 pixels per inch, which beats out the Retina Macbook, and is roughly double that of most Windows laptops.
The device will be powered by an Intel Core i5 processor and will come with Wi-Fi connectivity. An upgraded model will be available with Verizon LTE compatibility, though this will set you back an additional $150. The base price of the new device is $1,299 and the LTE model comes in at $1,449.
"This is for power users who live in the cloud," Senior Vice President of Chrome Sundar Pichai said.
Development of the laptop started two years ago and is developed by Google with the help of unnamed PC manufacturers.

Related Tags