Proper specs on the PlayStation 4 emerge, 8-core AMD "Jaguar" CPU resides inside the PS4
More details on the PS4 reveal that it's closer to a PC than you'd think.

Published Thu, Feb 21 2013 12:01 AM CST
|
Updated Tue, Nov 3 2020 12:24 PM CST
We saw the launch of Sony's PlayStation 4, but details on the actual hardware inside didn't exactly arrive on paper. Now Sony's PR is o ut and we have some concrete specs on the next-gen console from Sony.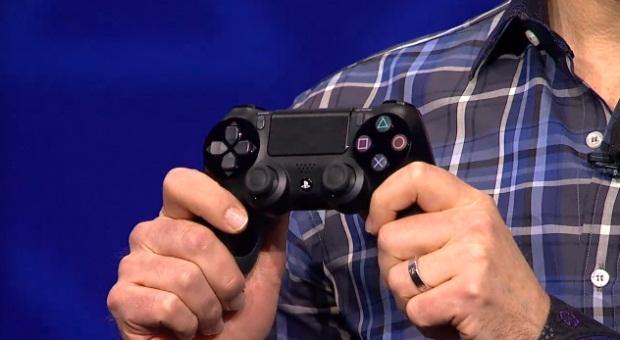 The PlayStation 4 will feature an AMD-built, 8-core 64-bit x86-based "Jaguar" CPU, with a Radeon GPU including 18 "compute units" which are capable of pumping out 1.84 FLOPS in graphics performance and more. Backing that up, we definitely have a Blu-ray drive, and 8GB of insanely fast GDDR5 RAM which pumps up to 176GB/sec of bandwidth.
Connectivity wise, we have 802.11n Wi-Fi, USB 3.0, Bluetooth 2.1, HDMI, optical out and Sony have even sprung for analog AV out. How's dem Apple's?
Related Tags