Virident announces industry's first server-side flash connectivity
Virident announces industry's first server-side flash connectivity.
Published Wed, Feb 20 2013 2:29 PM CST
|
Updated Tue, Nov 3 2020 12:24 PM CST
Virident has announced the release of the industry's first software suite that delivers a shared server-side flash storage tier. Virident's FlashMAX connect suite creates a flash-storage management layer unparalleled in the industry.
The goal of creating shared server tiers is currently under development by several of Virident's competitors, with Micron, Fusion-IO and OCZ among the competitors looking to field shared storage solutions.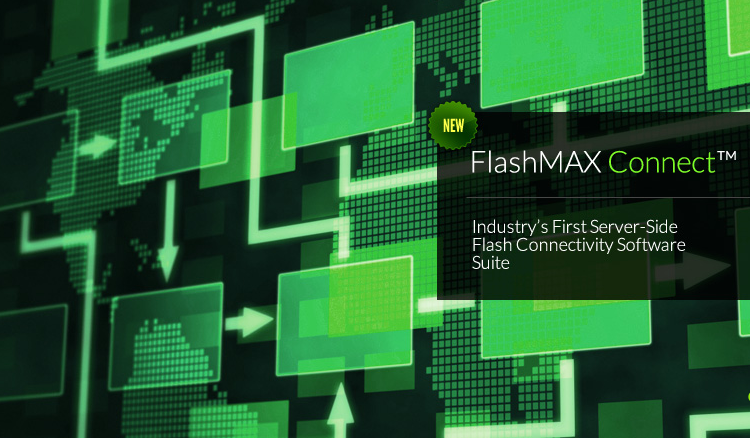 This creates extreme low latency and unconditional performance of FlashMAX II in conjunction with the manageability, shareability and high availability of a traditional SAN architecture. The new server-side software capability is tightly integrated with the underlying flash layer to create a performance storage tier optimized for databases and virtualization applications. Because storage management and flash management are working cooperatively, the suite not only ensures performance and endurance are at optimal efficiency but also yields significant benefits over alternate solutions that lack such integration.
This announcement comes hot on the heels of an agreement between Seagate and Virident for an OEM deal that provides Virident products through Seagate's channels. With Virident's growth projected at 140% over its 2012 sales this year we expect to continue to see many exciting new products from Virident in the future.
Related Tags