Canonical announces Ubuntu for tablets, developer preview available Thursday
Canonical announces Ubuntu for tablets, developer code available Thursday.
Published Tue, Feb 19 2013 2:31 PM CST
|
Updated Tue, Nov 3 2020 12:24 PM CST
Canonical has shared a busy press day with NVIDIA and HTC to announce that they are bringing a version of Ubuntu to tablets near you. The operating system is very similar to that of the recently announced Ubuntu Phone OS, but is also very similar to the desktop version of Ubuntu.
The new operating system joins the fray of available tablet operating systems. However, Canonical is doing something different with the Ubuntu stack of mobile operating systems: the OS will be the same across all platforms. This means that apps written for Ubuntu Desktop will run fine on tablets and smartphones.
It also will allow you to plug in a mouse and keyboard into your tablet and interact with it in a traditional desktop manner with multiple windows and a cursor. Unplug the mouse and you're back to working with the touch controls and interface.
Here's the awesome part of the announcement: developer preview code is coming Thursday. That's right, developers will be able to get a copy of the source code on Thursday and install it on the Galaxy Nexus, Nexus 4, Nexus 7, and Nexus 10. I can't wait to put it on my Nexus 7.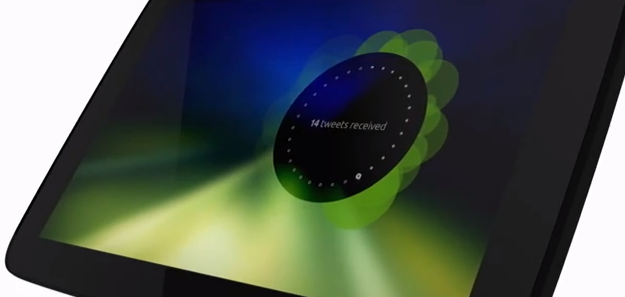 Related Tags