Burger King gets its Twitter account hacked, posts that they have been bought by McDonalds
Burger King's Twitter account hacked, starts posting hilarious tweets.
Published Mon, Feb 18 2013 5:32 PM CST
|
Updated Tue, Nov 3 2020 12:24 PM CST
Burger King has had its Twitter account hacked today. It promptly tweeted out that the company had been purchased by McDonalds. The Profile picture and cover photo were changed out to make this more believable. Twitter accounts are hacked all the time, but they usually aren't the high profile brand profiles.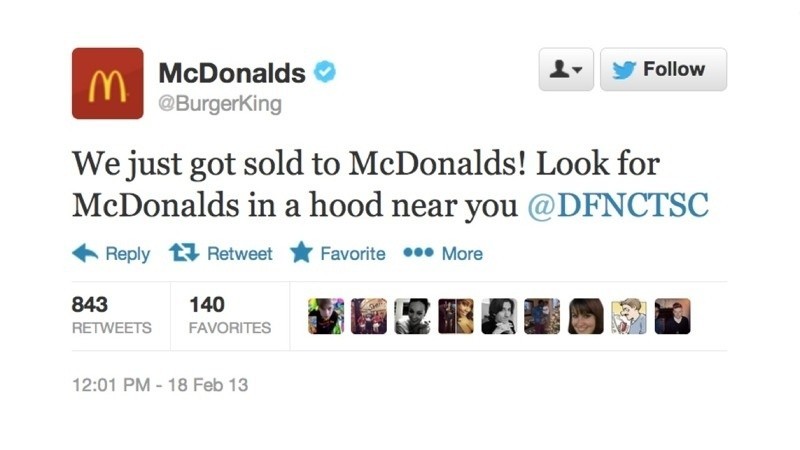 Twitter sells itself as a brand-friendly social network. With a high-profile hack such as this, some of the brands could start to rethink their reliance on the site. With the potential implications aside, let's take a look at some of the hilarious tweets pushed out while it was hacked.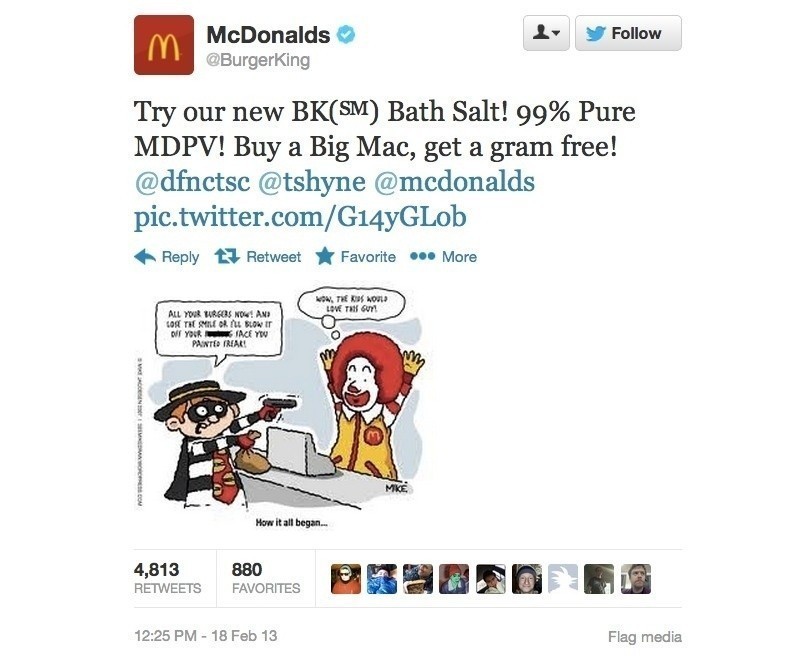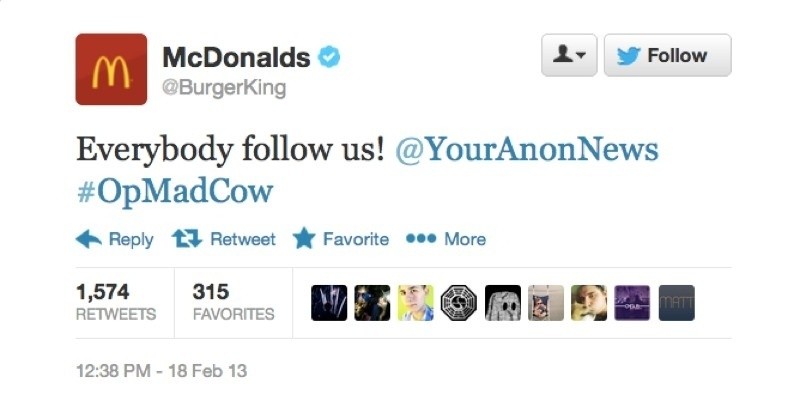 The account was suspended by Twitter around 1:35p.m. EST. The hack appears to have been orchestrated by someone in the Anonymous collective, though why they would go after Burger King isn't immediately clear. Whatever the reason may be, we're glad they were making funny tweets instead of vulgar ones.
Related Tags