You may not have heard about Windows Blue, neither had I until this morning. It appears to be the next generation Windows operating system from Microsoft. Unlike the 10+ year reign of Windows XP or the three years Windows 7 saw, Blue will begin a new era for the OS giant.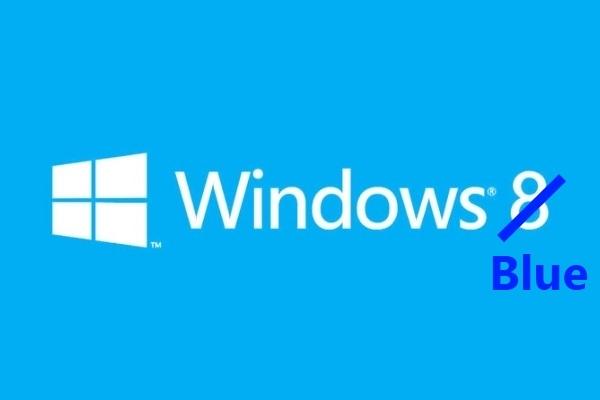 If what we are seeing is true, Windows Blue will follow an annual update model, which would actually bring development cost down for Microsoft. Blue will roll out across both Windows Phones and PC's sometime in mid-2013, a mere 6-7 months after the release of Windows 8. Blue was confirmed in a series of job postings which were uncovered by The Verge, who managed to get a snippet of one of the listings.
We're looking for an excellent, experienced SDET to join the Core Experience team in Windows Sustained Engineering (WinSE). The Core Experience features are the centerpiece of the new Windows UI, representing most of what customers touch and see in the OS, including: the start screen; application lifecycle; windowing; and personalization. Windows Blue promises to build and improve upon these aspects of the OS, enhancing ease of use and the overall user experience on devices and PCs worldwide.