After multiple space agencies have been tracking the asteroid that fled just past Earth waving hello and goodbye, Russia was attacked by space rocks late last week. The meteroid broke up in our atmosphere, but still crashed into Earth injuring over 1200 people and causing millions of dollars of damage.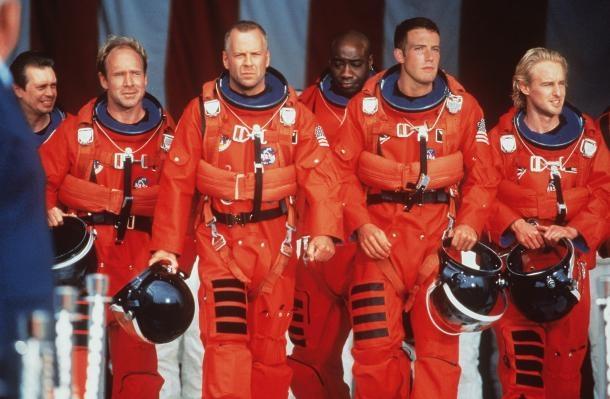 Because of this, the Science, Space, and Technology Committee in Washington are planning to hold a hearing soon "to examine ways to better identify and address asteroids that pose a potential threat to Earth."
NASA have said that the rock that smashed into the Russian city of Chelyabinsk, which is around 950 miles east of Moscow, was around 15 meters in diameter, and it was moving at an astonishing 18 kilometres per second. It lasted around 30 seconds in our atmosphere before it broke apart, and wasn't detected by any Earth-based telescopes. NASA scientists have said that it is virtually impossible for telescopes to see a meteorite that size in the daytime sky.
It wasn't just the meteorite that actually hit us to push Washington to have this hearing, but it was the close call by Asteroid 2012 DA14. Asteroid 2012 DA14, if it had hit, would've been a totally different story as it was much bigger - measuring in at 150 feet wide, and it slid past us at just 17,200 miles away.
Committee Chairman, Lamar Smith, has said:
Today's events are a stark reminder of the need to invest in space science. Developing technology and research that enable us to track objects like Asteroid 2012 DA14 is critical to our future. We should continue to invest in systems that identify threatening asteroids and develop contingencies, if needed, to change the course of an asteroid headed toward Earth.