Facebook wins case over Real Names policy in Germany, body set to appeal stating privacy concerns
Facebook beats out ULD ruling on Real Name policy in Germany.
Published Fri, Feb 15 2013 8:01 AM CST
|
Updated Tue, Nov 3 2020 12:24 PM CST
Last year I reported on the German Data Protection Body, Unabhaengiges Landeszentrum fuer Datenschutz ULD, ruling that Facebook's Real Name policy violated German data protection laws. This was a major blow to Facebook's long standing policy of users only being able to create profiles with their real name.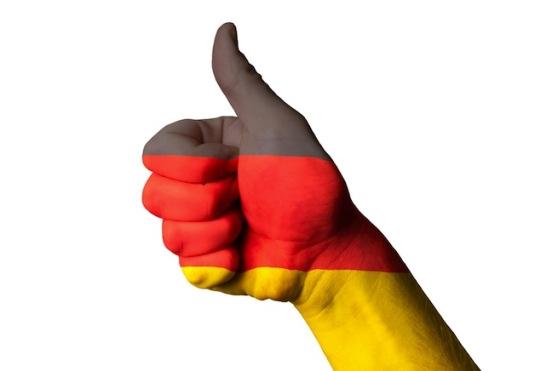 Today a German court ruled that the data protection laws aren't applicable as Facebook has its European headquarters in Ireland. The court said that only Irish data protection laws could apply. Not one to back down, the ULD says that it is planning an appeal, and still believes that the method of forcing users to use their real name breaks privacy laws.
The head of the ULD, Thilo Weichert, said that the ruling was "more than amazing," and "contradictory". Personally I have no issues with Facebook requiring me to use my real name. If I do not want my real name used, I do not have to use the social network. How do our German readers feel about Facebook's Real Name policy? Let us know in the comments.
Related Tags