Security flaw found in Apple's iOS 6.1 OS, password lock screen not secure
New iOS 6.1 vulnerability allows password lock screen to be bypassed
Published Thu, Feb 14 2013 8:32 AM CST
|
Updated Tue, Nov 3 2020 12:24 PM CST
Password locking your iPhone instills a certain sense of security, you feel safe that if stolen, you phone may not give up its data easily. This morning, if your phone is running iOS 6.1, you can toss that feeling of security out the window.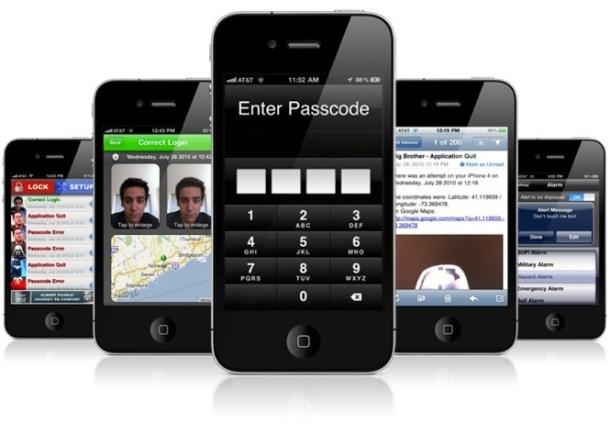 A recently discovered security flaw in Apple's iOS 6.1 will let anyone with the right knowledge bypass your iPhone's password protected lock screen. The password lock can be bypassed by making an emergency call, then canceling it immediately. You then must hold the power button down twice.
A similar bug affected iOS 4.1, which was fixed in 4.2. We expect Apple is working on patching this bug as well. I was unable to confirm the bug as I am a loyal Android user. We want to know if you are able to reproduce the results and unlock your iPhone without a password. Let us know in the comments.
Related Tags