University of Southern California shows off battery featuring silicon nanowires, holds 3x the energy, charges in 10 minutes
USC shows off some next-gen battery technology made from silicon nanowires, holds triple the energy

Published Thu, Feb 14 2013 3:08 PM CST
|
Updated Tue, Nov 3 2020 12:24 PM CST
I really can't wait for the day when I can buy a new smartphone with a week-long battery, but it looks like the University of Southern California are working on it, almost like they're reading my thoughts.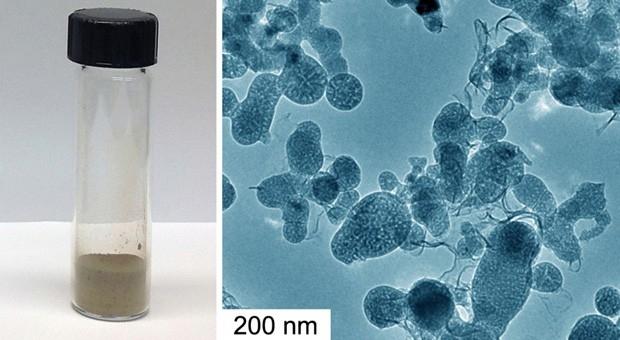 This technology uses porous, flexible silicon nanowires for the anodes in a lithium-ion battery that would provide the high capacity, fast recharding and low costs that come with the silicon, but without the weaker previous attempts that relied on simpler silicon plates.
This would, in a best case scenario, provide us with triple the capacity of today's best batteries, a full recharge in 10 minutes and more than 2,000 charging cycles. This is where I say "shut up and take my money", but the money hitting my screen and falling onto my keyboard is doing nothing. To finish, researchers have estimated that there should be products hitting consumers' hands with silicon-sporting lithium-ion packs in two to three years, which isn't too long at all.
Related Tags