New research has the potential to boost GPS accuracy by an astounding 90%
Spanish researchers have developed new techniques that boost GPS accuracy by up to 90%
Published Wed, Feb 13 2013 1:01 PM CST
|
Updated Tue, Nov 3 2020 12:24 PM CST
A team of Spanish researchers at Universidad Carlos III de Madrid have developed new technology that is capable of increasing GPS enabled devices accuracy by as much as 90 percent. The new system could be installed in car and smartphone GPS circuits for very little cost, too.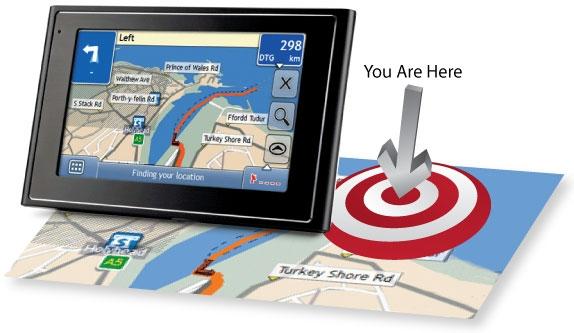 The team's findings were posted on the UC3M website, which explains that the team has been able to improve GPS precision by combining readings from several different sensors. The advance in precision is achieved by combining GPS signal with accelerometers and gyroscopes to better reduce the margin of error in location awareness.
This new technology has the potential to reduce the margin of error from 50 meters in urban areas to as little as two meters. Rural accuracy would also improve from about 15 meters to around two meters as well.
In a statement, the researchers said:
"Future applications that will benefit from the technology that we are currently working on will include cooperative driving, automatic maneuvers for the safety of pedestrians, autonomous vehicles or cooperative collision warning systems,"

Related Tags