Montana Emergency Alert System hacked, broadcast reports of Zombies rising from the grave
Reports of Zombies rising from the grave broadcast over Montana EMA System.
Published Tue, Feb 12 2013 1:21 PM CST
|
Updated Tue, Nov 3 2020 12:24 PM CST
Yesterday, an emergency alert broadcast interrupted Montana television viewers with a message that was both horrifying and hilarious at the same time. The obviously bogus message reported that "Dead bodies are rising from their graves".
The fraudulent alert was quickly pulled off the airwaves by Great Falls based KRTV and an apology was quickly issued. The alert was the result of a hack into the EAS system and authorities have yet to find the culprit.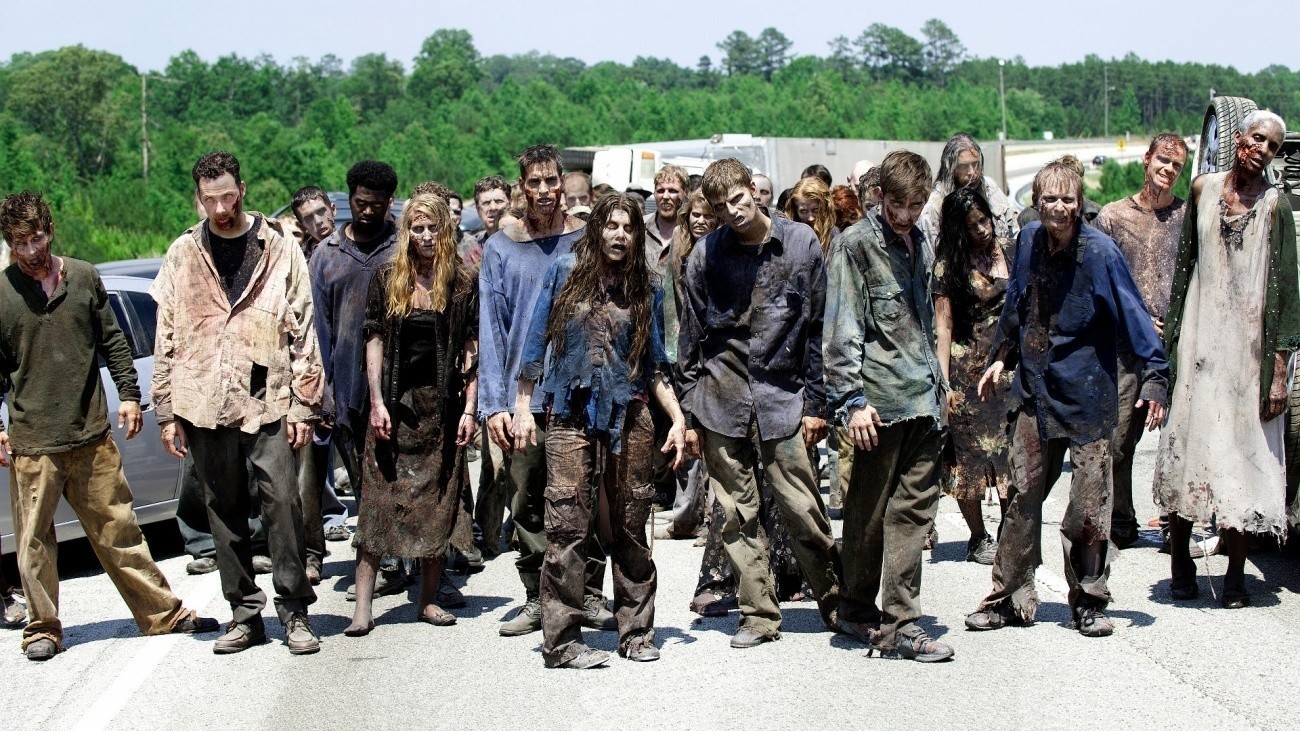 While the motivation is still unclear as to why the hack was issued, some speculate that it could have been a viral marketing campaign for the popular TV show The Walking Dead. One thing is certain though; I think we all can admit to this being the funniest thing we have seen all week.
Related Tags