Netflix and DreamWorks partner up to create new kids series, Turbo F.A.S.T.
Netflix teams up with DreamWorks to bring new exclusive children's show Turbo F.A.S.T. to its servic.
Published Tue, Feb 12 2013 12:22 PM CST
|
Updated Tue, Nov 3 2020 12:24 PM CST
Netflix is continuing down its path of original content creation. The company has announced that it has teamed up with DreamWorks to develop its first TV show aimed at children.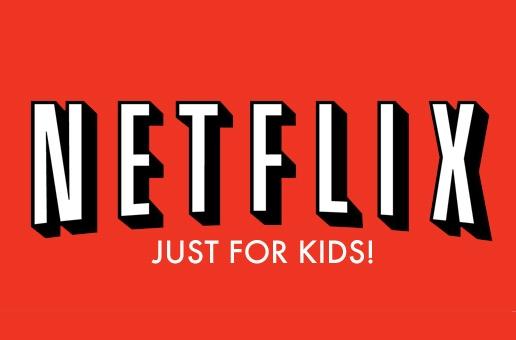 Turbo F.A.S.T. is the spinoff of the movie Turbo, which is set to hit theaters this summer. Netflix is looking to capitalize on its predicted success by creating the new series. As part of the deal, Netflix will offer its customers access to DreamWorks Animation feature titles in the US.
The deal with DreamWorks is significant as Netflix now has content up from the two biggest names in animated film - the other being Disney, which signed a deal with Netflix last year. As a Netflix subscriber, I like the deal of being able to stream additional exclusive content. For me, it just makes it easier to justify spending the extra $8 a month on a service I do not use as much as I should.
Related Tags