Microsoft's Patch Tuesday will see a 57 security vulnerabilities patched
Microsoft's Patch Tuesday is going to be a big one, with 57 security vulnerabilities set to be patch.

Published Tue, Feb 12 2013 2:42 AM CST
|
Updated Tue, Nov 3 2020 12:24 PM CST
It's that time of the month again folks, Microsoft's Patch Tuesday, but this month it's set to be a big one. We're looking at no less than 57 security vulnerabilities being patches that will require 12 individual updates to repair.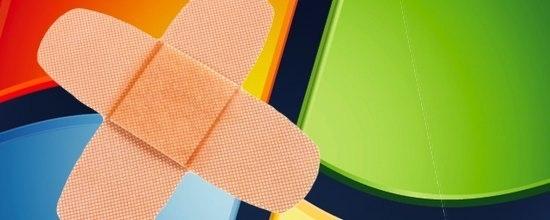 Multiple applications including Windows itself will be patched, including Windows Server, Exchange, Office, Internet Explorer and the .net Framework. Five of the twelve patches are classified as critical, which will see them fix vulnerabilities that could allow a hacker to install malicious code onto a user's computer.
Two of the critical patches will plug up some security holes in all versions of Internet Explorer since version 6, meaning that all versions of Windows 8 are at risk, even Windows 8. We would suggest flipping over to Chrome or Firefox instead of IE for now, well, permanently as they're superior browsers anyway.
Those of you with automatic updates enabled will see the critical updates pushed to your OS automatically, where the rest of the "important" updates will need to be installed manually.
Related Tags