Google reportedly paying Apple $1 billion a year to be the default search engine on iOS
Google coughing up $1 billion to be iOS' default search engine.

Published Mon, Feb 11 2013 9:35 PM CST
|
Updated Tue, Nov 3 2020 12:24 PM CST
Over the years, Google has forged their way into the english language, thanks to people saying "Google it" when asked a question. Well, it helps that iOS' default search engine is Google, but just how much does Google pay for this privilege?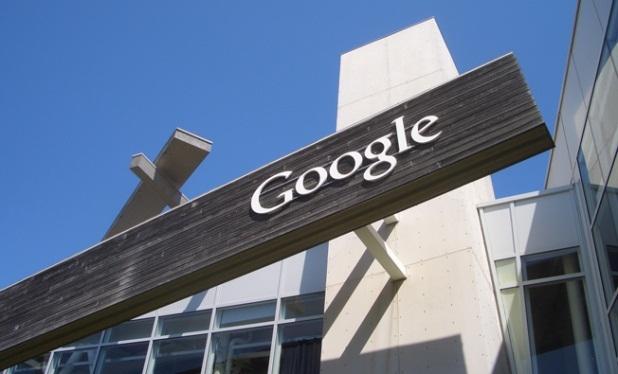 Well, it looks like it could be as much as $1 billion per year. Scott Devitt from Morgan Stanley in a recent note to investors said "the next Google is Google", believing that the search giant's business has much more room to grow in expanding markets and subsidiaries such as YouTube could see as much as $20 billion generated by 2020.
Devitt estimated during the note that the Mountain View-based company could be paying Apple up to $1 billion per year to be their default search engine, with that figure set to expand over the coming years. Previous reports pegged the companies to be in a revenue sharing deal, but Devitt doesn't think this makes sense. He says that Apple would instead be much better off to do a fee per device agreement for the benefits of upfront payments and easier accounting.
Related Tags