PlayStation 4 launch just around the corner, launch titles start becoming apparent
Possible PlayStation 4 launch titles are starting to make the rounds.
Published Mon, Feb 11 2013 8:37 PM CST
|
Updated Tue, Nov 3 2020 12:24 PM CST
With the expected launch of the PlayStation 4 just around the corner, we've turned our attention to finding out what titles will be launching with the console. If some hints and evidence is enough to go on, we should have at least some of the games that will be launching when the PlayStation 4 debuts.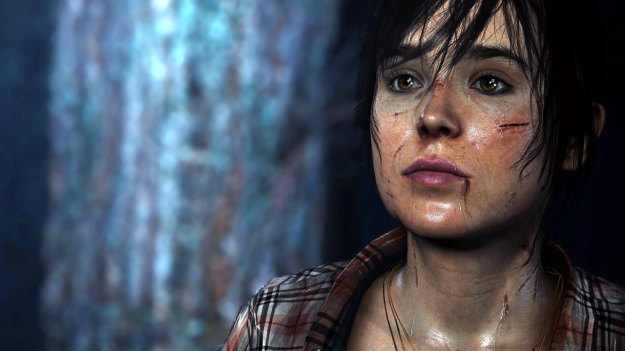 For instance, several of Sony's gaming partners are starting to schedule press conferences shortly after the expected release of the PlayStation 4. This indicates that we could see launch titles from the developers behind LittleBigPlanet, MotorStorm, and Killzone.
On Media Molecule's website, a new "?" page has popped up. Killzone 2 launched alongside of the PS3 in 2005 and now Video Gamer is claiming that Killzone 4 will launch alongside the PS4. MotorStorm RC's director Paul Rustchnsky is counting down the days to Sony's event on Twitter.
Other titles are sure to debut next to the PlayStation 4. What would you like to see day one?
Related Tags