Home Depot ditches BlackBerry and switches to iPhone
Home Depot drops BlackBerry and purchases 10,000 iPhones for internal use.
Published Mon, Feb 11 2013 9:24 AM CST
|
Updated Tue, Nov 3 2020 12:24 PM CST
It seems to be a constant roller coaster for the company formerly known as Research in Motion (RIM). One day we see amazing sales reports on its just launched BlackBerry 10 platform, then the next we hear of yet another corporate partner leaving the relationship.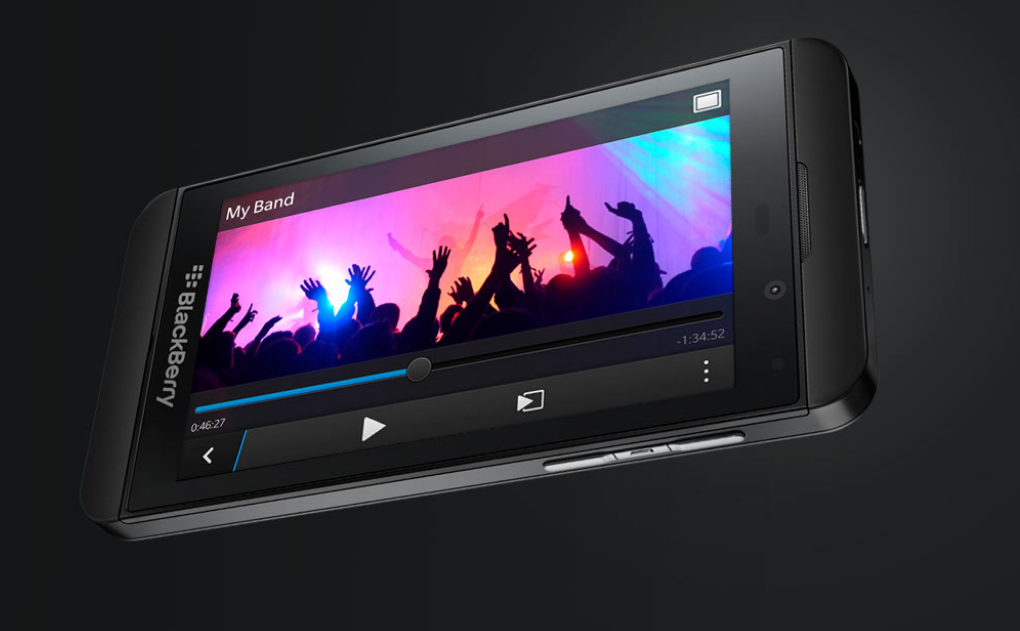 Home Depot has reportedly decided to drop BlackBerry as its internal phone, and will equip its employees with nearly 10,000 Apple iPhone's. This is yet another corporate partner that is jumping ship and ending long standing relationships with the mobile handset manufacturer.
Other defectors include the NOAA, NTSB, and Booz Allen Hamilton. Don't expect BlackBerry to close up shop just yet though as the company has said that it has roughly 1,600 companies in North America alone who are conducting trial runs with the new BlackBerry 10 devices.

Related Tags