Mega sees more invalid DMCA take-down notices, this time Warner Bros. is the culprit
Warner Brothers files invalid DMCA take-down notices against Mega.
Published Mon, Feb 11 2013 7:55 AM CST
|
Updated Tue, Nov 3 2020 12:24 PM CST
The hits keep coming for Kim Dotcom's brain child, Mega. Fortunately most of them never make contact with the file locker giant. Warner Bros. was caught red-handed sending phony DMCA take-down request to Google over files said to be hosted on Mega.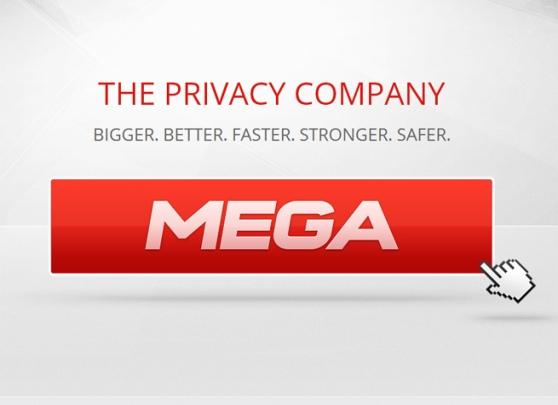 There are two problems with the notices, though. First, Google does not index links to files hosted on Mega, and second, the URL's that were listed, were invalid in the first place. The request listed over 900 links to illegal digital copies of its movie Gangster, Squad, with 16 of them pointing to Mega.
Warner Bros. uses an automated tool that searches indexes looking for pirated titles; the problem is that the software has switched around some of the URL information. Since its launch, Mega has seen more than its fair share of false DMCA claims, which it has for the most part dodged without consequence.

Related Tags