The Tamagotchi is back, will soon arrive as iOS and Android apps
Tamigotchi returns in app form, will soon be available on iOS and Android.

Published Mon, Feb 11 2013 2:35 AM CST
|
Updated Tue, Nov 3 2020 12:24 PM CST
I was never a big fan of the Tamagotchi, but my brother and sister were both obsessed with them at the time. The digital pet was one of the first huge successes in its form, all based around a key chain.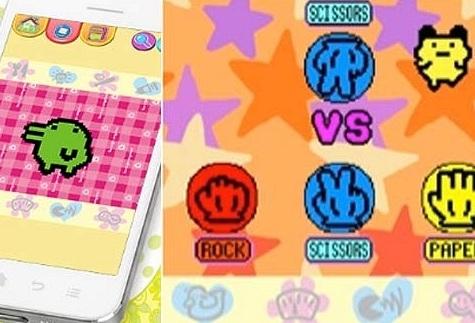 Well, the Tamagotchi is back with the company behind the digital pet, Bandai, re-releasing it in app form on iOS and Android. The new app-based version will include much more than just the digital pet itself, with mini games, retro mode and more. Retro mode will be good, as it will let people return to the graphics and features of the original one from all the way back in 1996.
Bandai have said in a statement:
The original Tamagotchi was first released 16 years ago and took the world by storm. Everyone had a Tamagotchi and loved taking care of their digital pets. The new Tamagotchi app will feature the same gameplay you know and love with a number of exciting new features.
The new version will be known as Tamagotchi L.i.f.e, which stands for "love is fun everywhere" - because, you know, that makes sense.
Related Tags