OUYA promising fast game approval, reviews starting up by end of February
OUYA promising quick game approvals, process will start by end of this month.
Published Fri, Feb 8 2013 6:29 PM CST
|
Updated Tue, Nov 3 2020 12:24 PM CST
The CEO of OUYA, Julie Uhrman, has promised that game approvals will be a simple and quick process. It'll be similar to the approval process that mobile apps go through when submitted to the Apple App Store and others. It'll get a quick check for infringement, malware, or other violations and will be approved if none are found.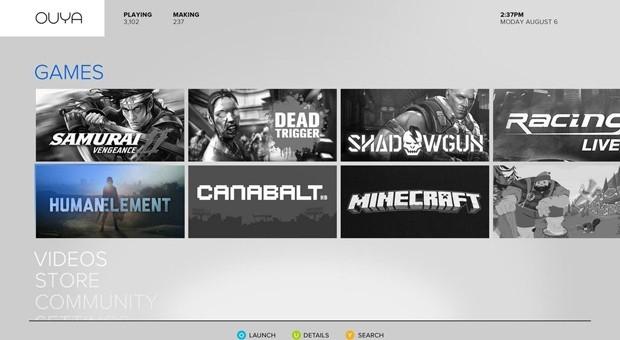 It's similar to mobile: they'll submit their games, and we'll review for intellectual property infringement, and malware, and excessive pornography. But ultimately it's a quick review and you're in the storefront in one capacity or another.
Developers are already to be able to upload games to the store even though the review process hasn't been finalized. She expects reviews to begin by the end of this month as the ability to review games is still being built. They'll need to get this finished up quickly as the first consoles are scheduled to launch in March and they won't do much good without games to play.
Related Tags