EA offering up a second beta test for SimCity
Maxis and EA announce a second closed beta for the upcoming SimCity.
Published Fri, Feb 8 2013 5:02 PM CST
|
Updated Tue, Nov 3 2020 12:24 PM CST
If you missed out on the first beta test EA and Maxis offered up for SimCity, you're no longer out of luck. After taking into consideration the bugs and feedback they received, they have announced that they are hosting a second closed beta to test the servers. The second beta will run from Saturday February 16 6AM PST to Sunday February 17 6AM PST.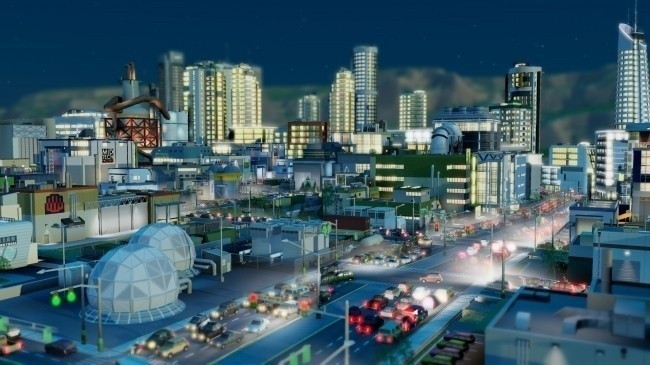 Users can submit an application on the SimCity website in hopes of being chosen for the beta. Registration for the second beta closes as of February 11 at 6AM PST. Along with the announcement of the second beta, EA has released a second trailer for the game, possibly in hopes of encouraging more users to sign up to try it out.
Hopefully all of the bugs will be worked out of the server before the launch in March. If not, we could have a repeat of the Diablo III fiasco that prevented some people from playing.
Related Tags