AOL sees revenue grow for the first time in almost a decade
AOL sees revenue growth for the first time in eight years.
Published Fri, Feb 8 2013 1:30 PM CST
|
Updated Tue, Nov 3 2020 12:24 PM CST
Who here remembers AOL? Yes that AOL, the one famous for bringing America on to the interwebs. Since the rise of broadband and the decline of the much slower 56k connection, AOL has fallen out of the limelight and pretty much out of the business world altogether.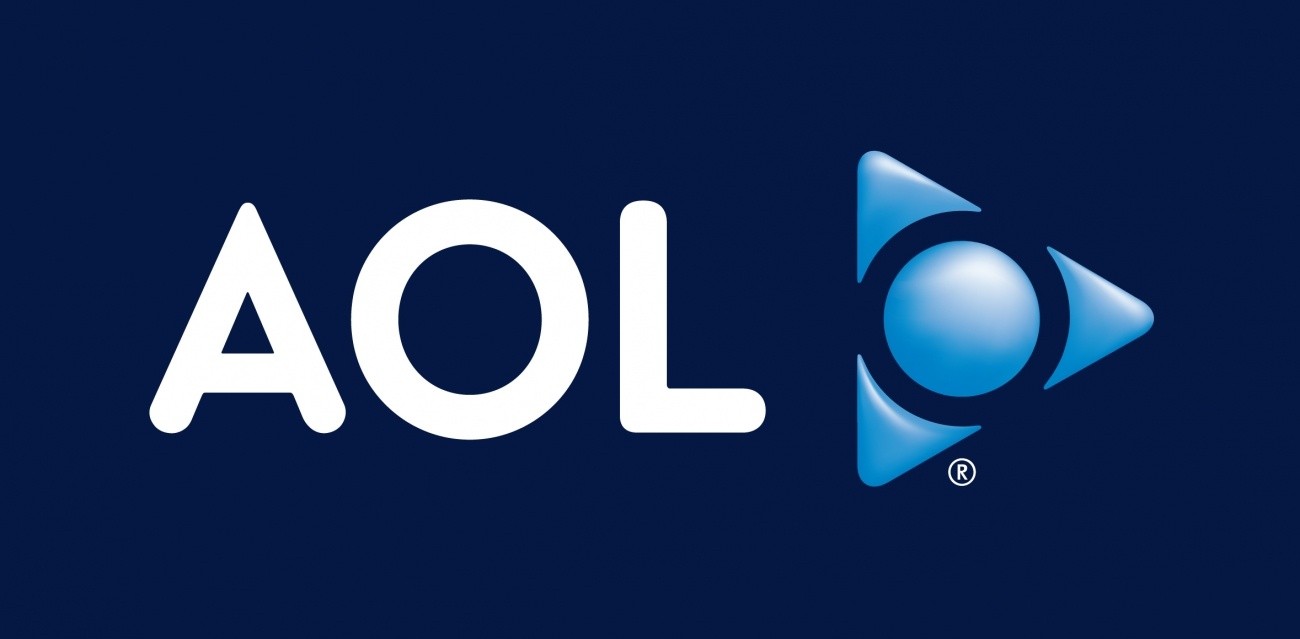 For the last eight year in a row, AOL has reported massive revenue losses that are attributed to its once popular, but now almost nonexistent dial-up internet service. Finical reports recently released show that for the first time in almost a decade, AOL saw revenue growth.
The company reported revenue of $599.5 million in December, a 4% increase from the $576.8 million it generated during the same quarter in 2011. "AOL returned to growth and generated significant value for shareholders in 2012," said Tim Armstrong, AOL's chairman and CEO, in a statement. "AOL has strong momentum entering 2013 and is positioned to continue on our growth path by executing our strategy to build the next generation media and technology company."
Related Tags